HEY, EVERYONE!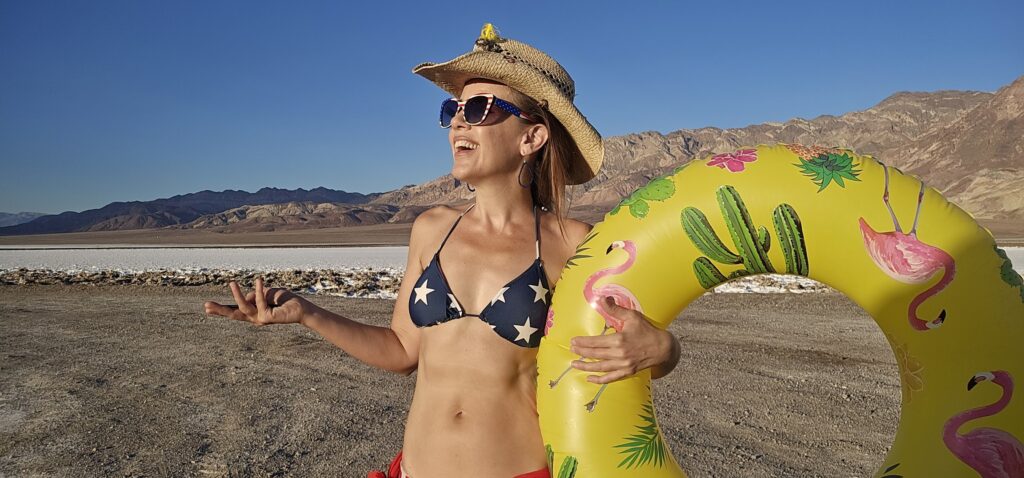 I finally finished designing my new website (well, with a lot of help from my friends at Misfit Media!)
I can't even tell you how GREAT it feels to finally have this done — and to once again have a place where I can spill my guts all over the internet. I can do that to a certain extent on my YouTube channel, but not really — my videos are long enough as it is! I have long needed a secondary outlet, for all the stuff I can't fit in my vlogs. So, that's what this blog will be: a place for all the stuff that didn't make the cut.
I have this one viewer who's always berating me because my videos are too long. According to this guy, my content shouldn't exceed 10 minutes — and I agree with him; if I want mainstream success, I should be cranking out 10-15 minute clickbait quickies. So I've been trying to make shorter videos…which means there's almost always lots of footage that ends up getting deleted.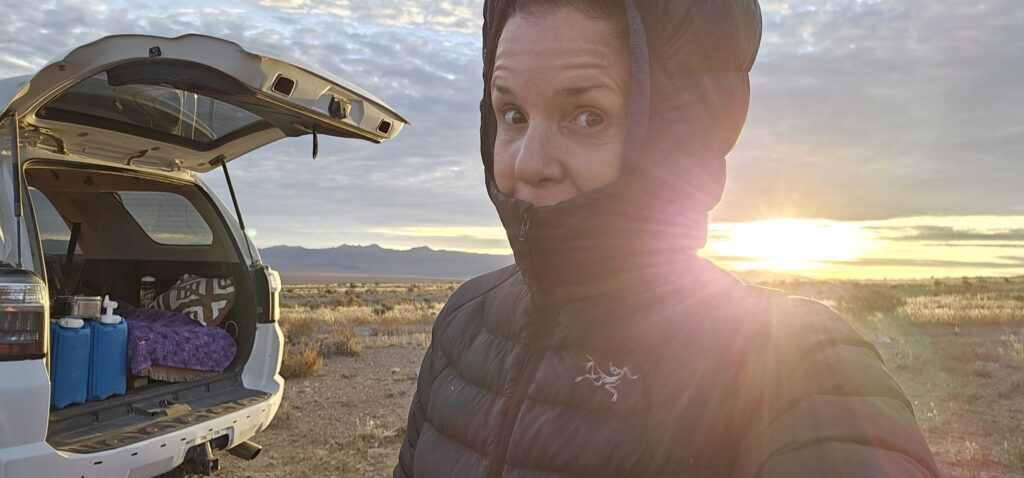 Well, now I have a place to share the stories and tidbits that didn't end up in the videos! I can also share logistical info, and dish on bloopers I made in the process of shooting (there's always a few).
And most importantly…I can share my personal thoughts and feelings about the stuff I'm shooting. I don't usually get into that too much in my videos — there's just not enough time. So this blog will allow me to share these extra insights, as well.
I'm going to try and post at least one blog per week, related to one or both of that week's videos. Like I said, there's usually a few tidbits I had to leave out, and I almost always have behind-the-scenes photos to share, too.
And in between those video-related blogs, I may just post random personal stuff from time to time. I've mentioned before that I don't have a single person in my real life who will listen to me talk about my problems, so I might end up doing that here. Lucky you!!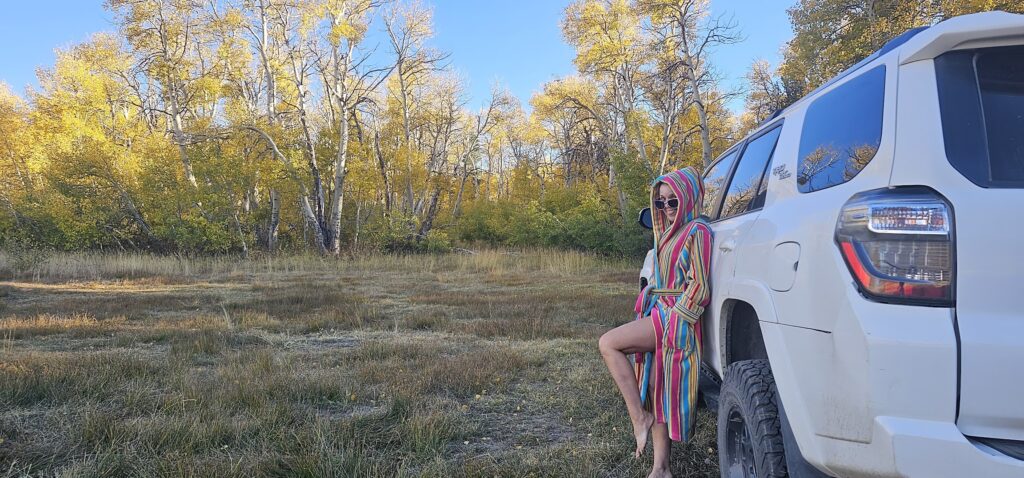 But for now, all I really want to say is: I'M ALIVE!!! Hello, birds! Hello, trees! I HAVE A VOICE AGAIN!
And I hope you'll check in here periodically to listen to me. Sign up for my newsletter to be notified when I post something…and be sure to leave a comment, letting me know what you think.